It's been far too long since we gathered in Las Vegas but everything seems to be aligning for a grand reunion this spring (April 23-27). We're looking forward to meeting with you again, our customers, partners, and friends.
If you haven't yet finalized your plans for the NAB Show you'll be pleased to know that we at Nautel are doing our part to help make your NAB visit worthwhile:
Bigger Booth
Nautel's booth (W7022) will be even bigger than the last several years to provide plenty of space to meet you on the show floor and showcase the new developments we've been working on.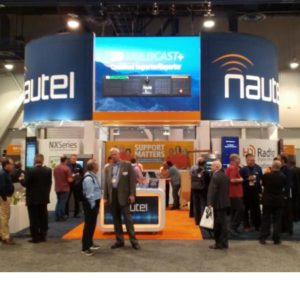 Register for this year's NAB Show using our free exhibits Guest Pass: LV7673
New West Hall
For the first time ever at NAB, Nautel will be located in the new expansive West Hall complete with "The Loop", Tesla's new transport system.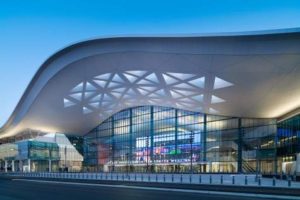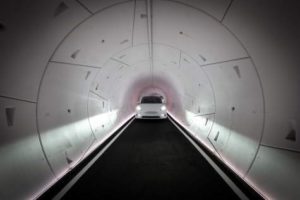 NUG@NAB Radio Technology Forum
Sunday April 24, 2022, 8:30 AM – 1:00 PM, Flamingo Las Vegas.
The best way to kick off Sunday morning at NAB is back! The Radio Technology Forum for over 300 broadcasters. While the event is sponsored by Nautel, the Radio Technology Forum welcomes all broadcasters and is considered by many to be a "must attend" radio industry event.
Please join us and listen to notable industry speakers and Nautel personnel as they discuss broadcast transmission best practices, challenges and technology trends. Then network with your peers over lunch.
This must-attend industry event is open to anyone passionate about radio transmission. Registration and lunch are complimentary, and attendance qualifies for a ½ SBE recertification credit.
For more information and to register Click here.
Not sure if you wish to attend? Watch this 2-minute video.