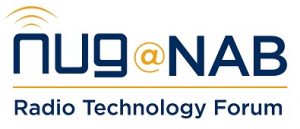 Sunday April 19, 2020, 9:00 AM – 1:00 PM (including lunch)
(Majority of attendees asked we keep the NUG on Sunday morning)
Flamingo Las Vegas – Scenic/Twilight Ballrooms

Presentations, Networking, Lunch & Prizes!
Every year, Nautel hosts an educational pre-NAB event where over 300 broadcasters come together to network, share stories, and listen to notable industry guests and Nautel personnel discuss broadcast transmission best practices, challenges and technology trends. This must-attend industry event is open to anyone passionate about radio transmission.

Please register by completing the following form…