Who's Buying What, Radio World, May 27, 2021.
Nautel ships GV40-HD
KSKA(FM) in Anchorage, Alaska, is getting a new transmitter as part of an upgrade and HD Radio activation project.
Nautel reports that it shipped a GV40-HD transmitter on Wednesday.
"This GV Series transmitter combined with Nautel's HD MultiCast+ Importer/Exporter box will enable KSKA to start broadcasting in HD," the company stated.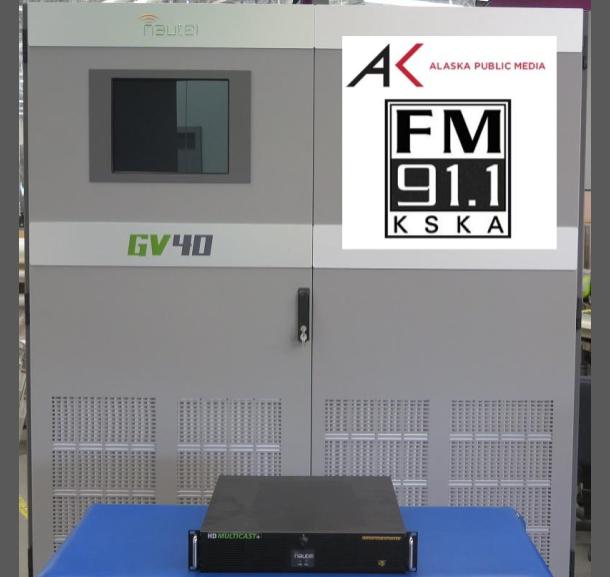 The noncommercial educational station broadcasts with 100 kW at 91.1 MHz and is part of Alaska Public Media.
A view of the inside rear is shown below.