"Who's Buying What" Radio World, March 9, 2021
VP Engineering Dennis Sloatman talks about his experience with the GV10 FM transmitter
Last month KSGF(FM), a Summit Media station in Springfield, Mo., purchased and installed a Nautel GV10 analog FM transmitter.
Vice President of Engineering Dennis Sloatman said he installed the transmitter without a hitch. It went live on Feb. 27. Sloatman says he has installed seven Nautel FM transmitters in recent years — ranging from a VS1 to a GV40.
He said he likes them for their ease of installation, remote interface, reliability and tech support.
Sloatman explains, "Engineering at Nautel has covered all the bases with the rich feature set and clean layout. We will continue purchasing Nautel products for all our transmitter needs."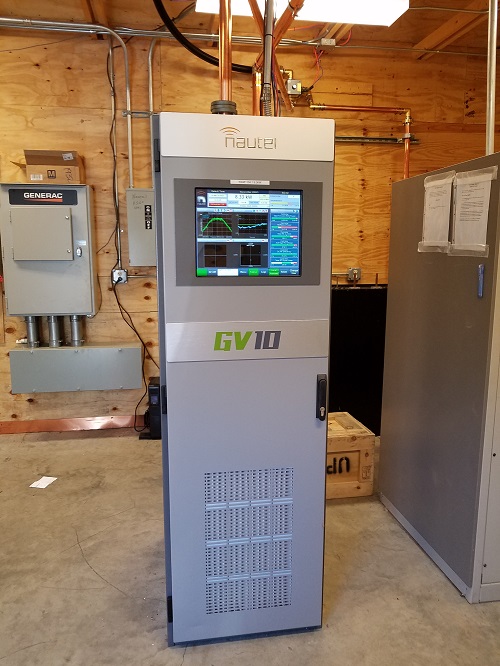 Newly installed Nautel GV10 FM analog transmitter at KSGF in Springfield, MO.