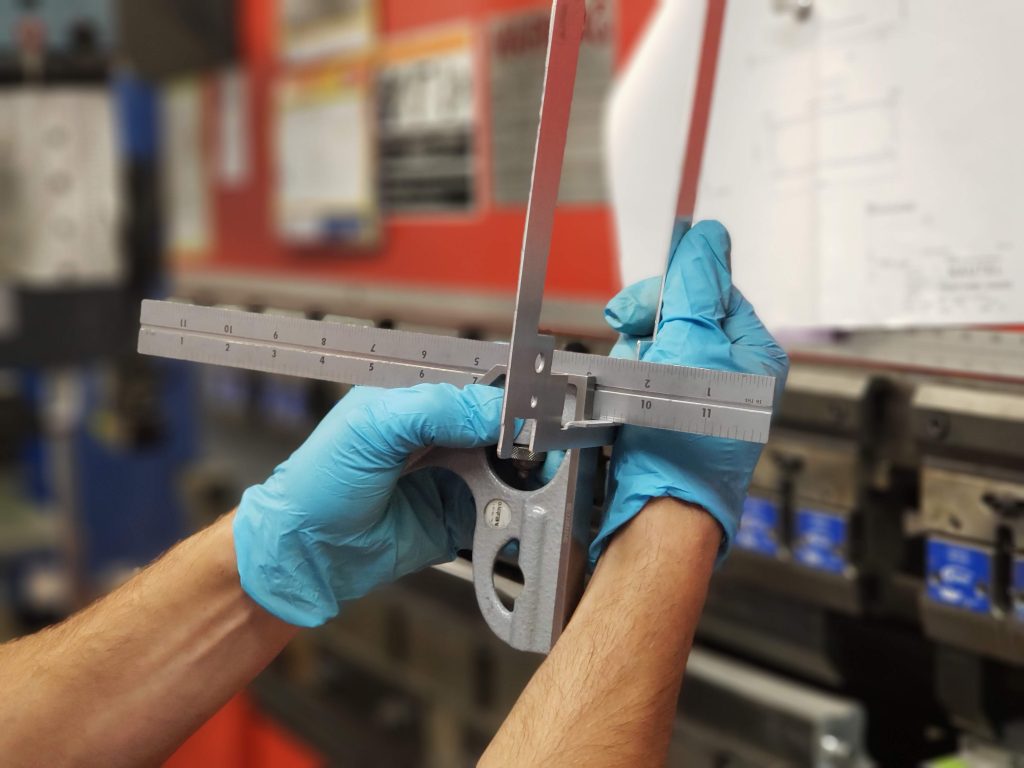 Nautel gives its employees the chance to work within a team-based environment where the efforts of every team member count and you get to define the cutting-edge. In addition, our employees enjoy a casual work environment and friendly atmosphere. We encourage employees to make work part of their everyday life. Company BBQ's, golf tournaments, informative lunch 'n learns, and pizza lunches are just a few examples of how Nautel strives to provide an enjoyable work environment.
At Nautel we give our employees room to grow. Being a company that prides itself on being at the cutting edge, we expect the same of our people. We encourage new ideas and innovative thinking. If you have the talent and are looking for an environment where you can be your best, Nautel may be the perfect fit for you.
Experience and Hands-On Learning
Our dedicated and loyal workforce has an average employee tenure of 12 years ranging up to 35 years of service resulting in plenty of guidance and mentorship available to new employees. Passing along knowledge gained over the last 50+ years in the broadcast industry is part of what makes Nautel a successful company.
Having the ability to test equipment before it leaves the facility gives Nautel employees some unique real-life experiences. Imagine having the ability to run a 400 kW transmitter at full power, it's an opportunity that most people in the broadcast industry will never have.
Join our team!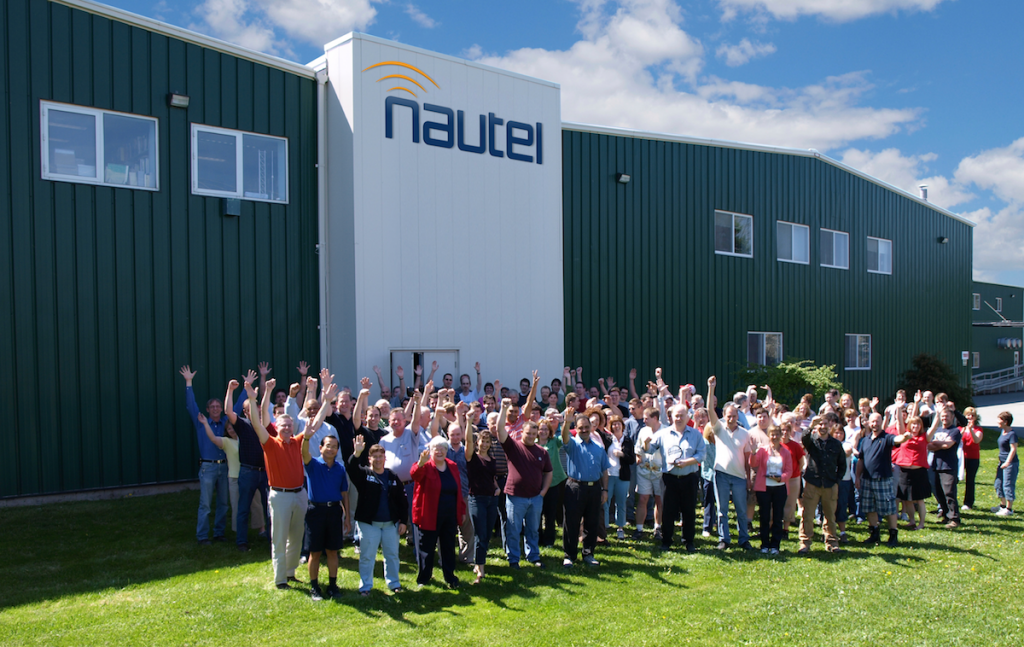 var ewt_pagename = 'Careers';