In early February 2021, KSGF(FM), a Summit Media station in Springfield, Mo., placed a 'Rush' order for a Nautel GV10 analog FM transmitter.
Vice President of Engineering Dennis Sloatman installed the transmitter without a hitch and it went live on February 27th. Sloatman has installed seven Nautel FM transmitters in recent years — ranging from a VS1 to a GV40, and chooses them for their ease of installation, remote interface, reliability and tech support.
"Engineering at Nautel has covered all the bases with the rich feature set and clean layout. We will continue purchasing Nautel products for all our transmitter needs."
Given that it was a rush order, Nautel did everything it could to get the transmitter to the station as soon as possible. So rather than hold up the shipment for the installation of the 'GV10' nameplate label, Nautel expedited the transmitter and shipped the label separately at a later date in February.
The photos below show the on-air GV10 transmitter before and after installation of the 'GV10' nameplate label.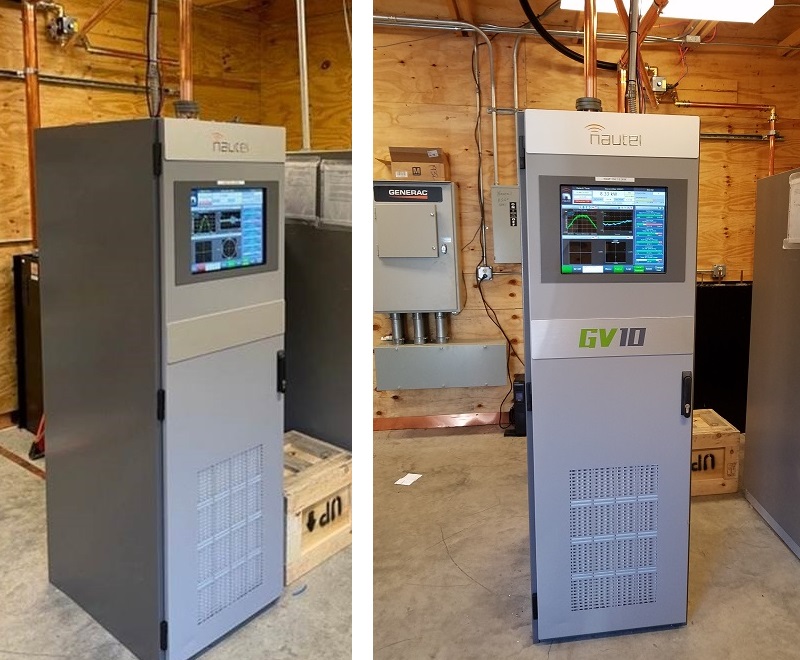 Dennis L Sloatman
Vice President of Engineering
Summit Media, LLC