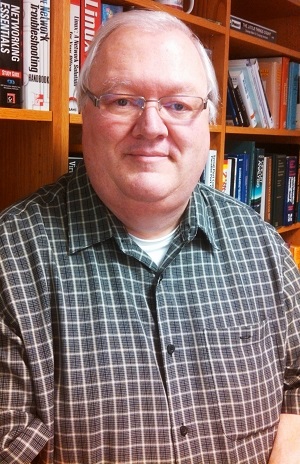 At Northwestern Media we produce programming for the Faith Radio Network. One of their stations KFNW is in Fargo, North Dakota, and runs a Nautel NX50 50 kW AM transmitter.
Like many station operations, our staff is spread quite thin. Recently while I was out of town, as was our local engineer, I experienced the power and convenience of Nautel PhoneHome in real-time at the NAB show.
On the Sunday morning while I was attending Nautel's NUG training session, I received an email from KFNW's NX50 transmitter stating that a PA module had faulted but the transmitter was still making 52.5 kW of power. I then received an email from Scott MacLeod, a Nautel Customer Service Technician, asking if we needed assistance in locating and correcting the problem. Did I mention this was a Sunday?
We specifically purchased the Nautel transmitters because of their reputation for reliability and great customer service. Then PhoneHome was added to the feature list and our choice in transmitters was affirmed even more.
The replacement PA module was promptly shipped from Nautel, I then returned home from NAB and installed the module. Back to normal operation. Thank you for your excellent product line and customer service.
Gary L. Ellingson, MBA, CPBE
Director of Engineering
Northwestern Media


Radio World's story on Gary: "Nautel Phones Home for Northwestern"