KICY is located in Nome, a small and remote community of just 3,500 people in Western Alaska. It's more than 500 air miles from Anchorage and cannot be reached by road. So, when our aging Harris DX50 was nearing the end of its expected 20-year life we determined we didn't want to wait until it failed to decide to replace it, because when repairs are needed it often takes weeks to get parts.
KICY settled on purchasing Nautel, the only North American company currently producing a 50 kW AM transmitter. Nautel's good reputation was an added bonus. We were also blessed by the donation of a new Nautel NX10 which we use as a back-up transmitter to stay on the air should the NX50 need repairs.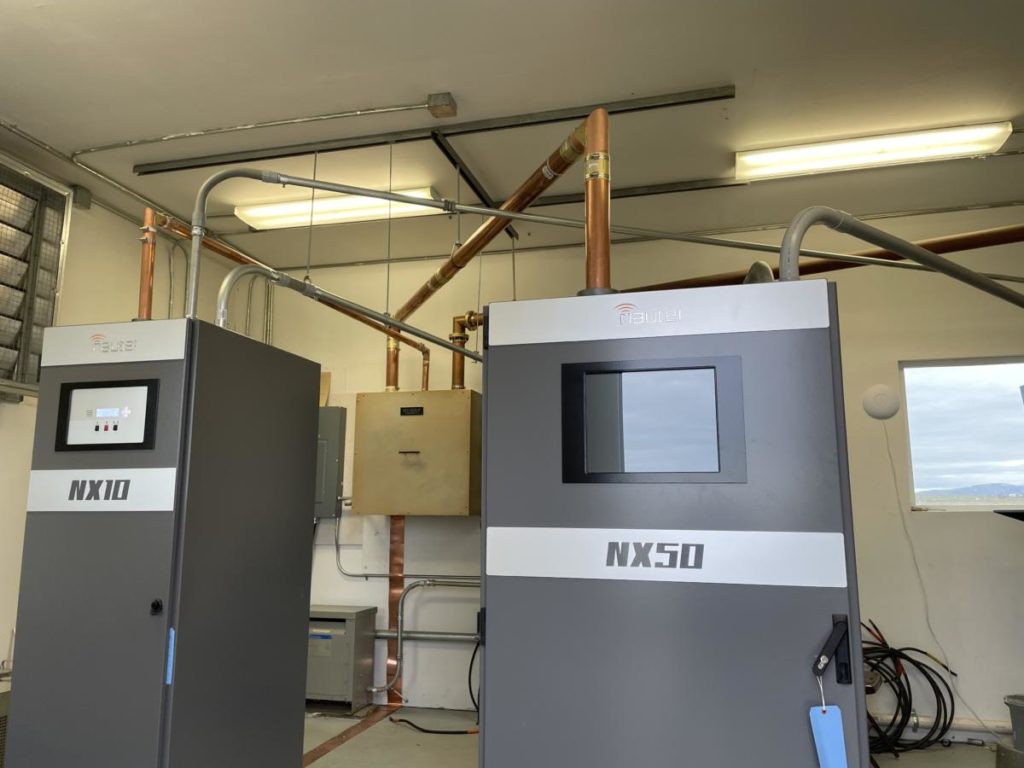 The install of the NX transmitters went well despite a slight hiccup. Unfortunately, the transformer for the NX50 was damaged in transit, but fortunately the NX10 was able to be installed quickly. We were on air with the back-up NX10 for a month while we waited for the replacement part.
Other than that, the install was easily accomplished by our 'Dream Team' of engineers and workers. Their hard work in preparing for the 50 kW as well, made it possible for the final install to take hours rather than days.
"We immediately noticed a greater clarity in the signal. Listeners on the fringe areas of coverage are receiving us loud and clear."
– Patty Burchell, General Manager, KICY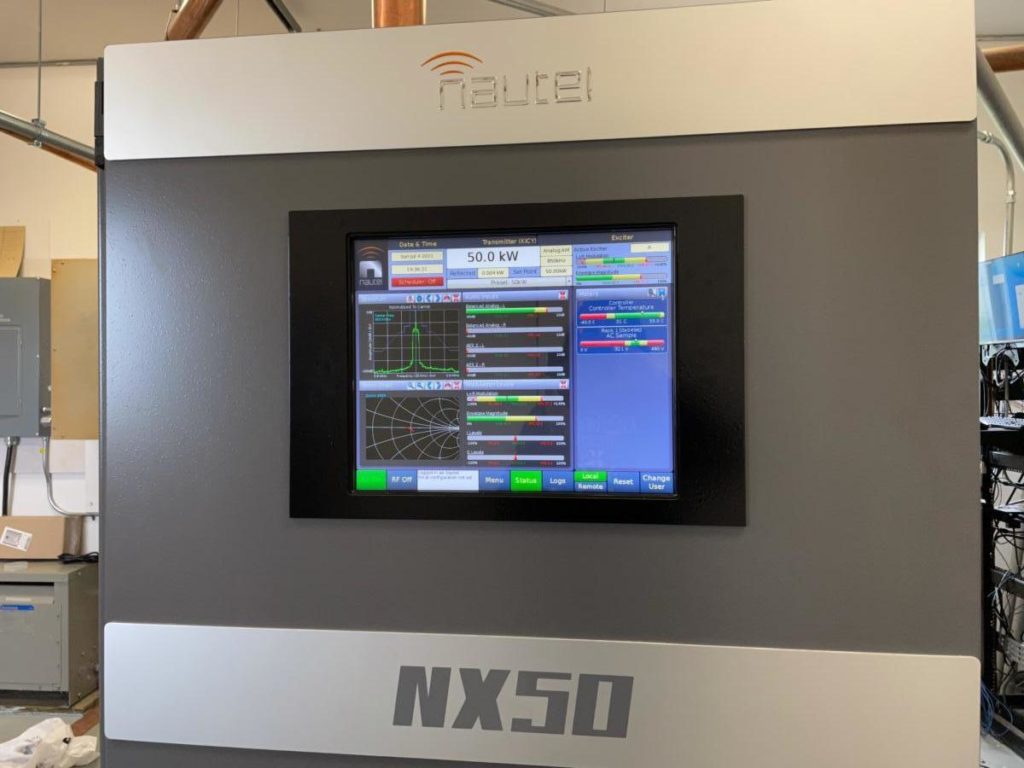 Once the final tweaking and testing was done, we held a brief dedication service, acknowledging that these transmitters are to be used to the glory of God.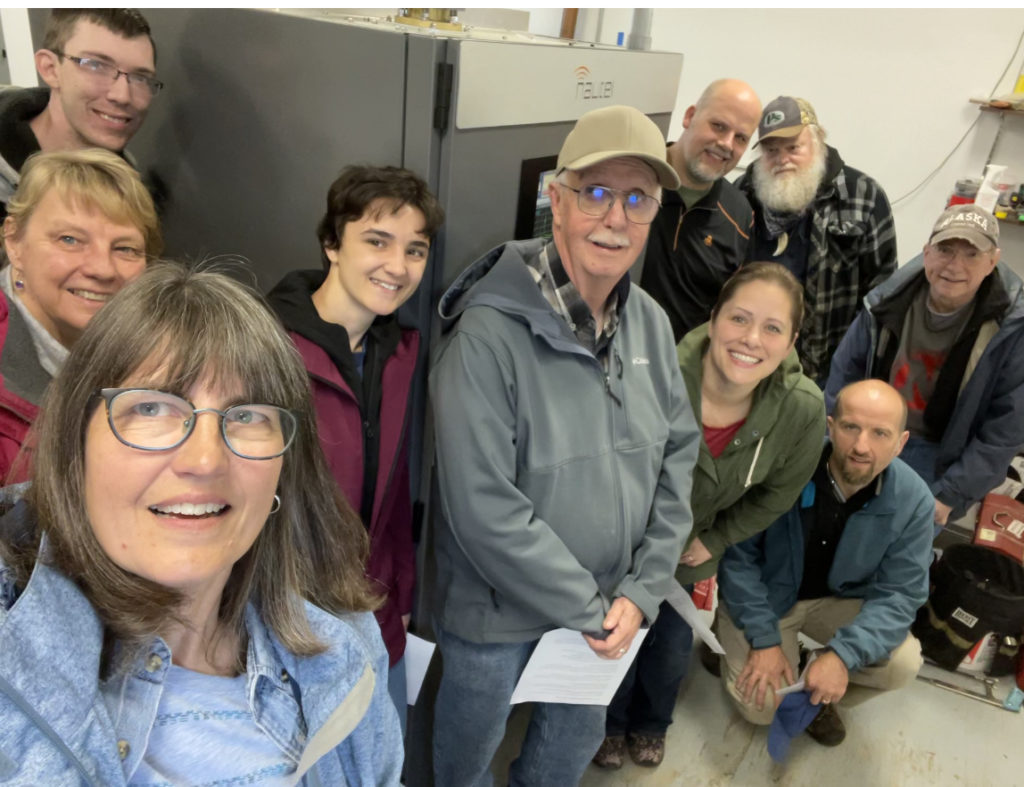 Patty Burchell
General Manager
KICY AM & FM
Nome, Alaska