Tampa, Florida based AM will use new transmitter and associated equipment from Nautel to convert operations to 100% digital.
Hackett's Cove, Nova Scotia – NIA Broadcasting's WMGG will be the first station in the Tampa, Florida area to convert to all-digital AM operations. The station has announced the purchase of a Nautel NX3HD with HD IBOC exciter upgrade and a Nautel HD MultiCast+ Importer/Exporter; delivery is anticipated prior to the end of 2020.
"It's time to make the switch to all-digital," said NIA Broadcasting President, Neal Ardman. "Continuing with analog broadcasting in 2021 when the technology exists to provide great content with great audio, and to NOT do it, is unthinkable. I chose Nautel for this project because of their stellar reputation in producing AM transmitters."
Ardman says the number of cars with HD Radio™ receivers is steadily increasing, "and those people will immediately get clear, enjoyable, rich content on WMGG," said Ardman. "As we move toward the transition date, we will alert our listeners to the switch and encourage them to purchase an HD radio if they don't already have one – but they also have the option to listen to our analog translator or our online stream."
Ardman plans to install the NX3 transmitter himself. "As usual, our Customer Service team will be standing by to provide assistance as needed," said Ted Nahil, Nautel Regional Sales Manager, Eastern USA. "We are looking forward to WMGG's switch to all-digital, which should happen in early 2021."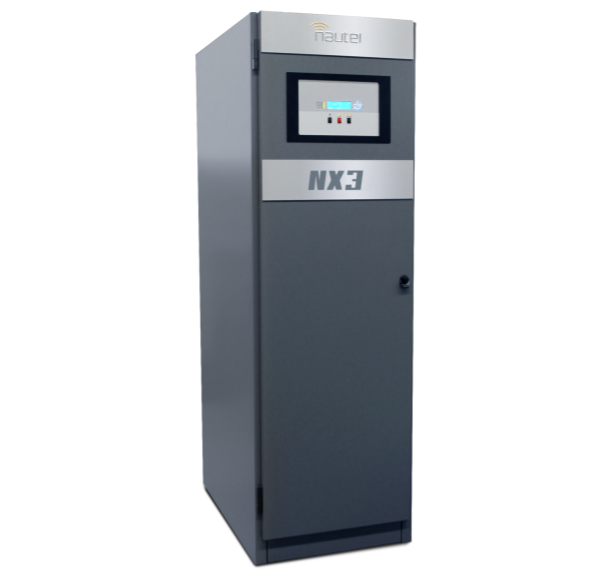 About Nautel
Nautel is one of the world's largest manufacturers of AM and FM radio broadcast transmitters. Focused on making transmission worry-free for users worldwide, Nautel provides valuable new solutions for digital radio broadcasting at stations of all sizes. All Nautel transmitters employ advanced control, monitoring and instrumentation tools which simplify management of transmitter sites, both locally and remotely via Web access. More than 16,000 Nautel transmitters have been deployed in over 177 countries since 1970.
# # #
For more information please contact:
John Whyte
Head of Marketing, Nautel
+1 902-823-5174
[email protected]