For a summary of what Nautel showcased at NAB 2022 in a bigger, more spacious booth see our Booth Guide.
NEWS & EVENTS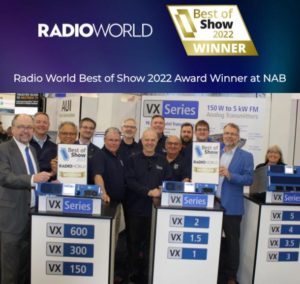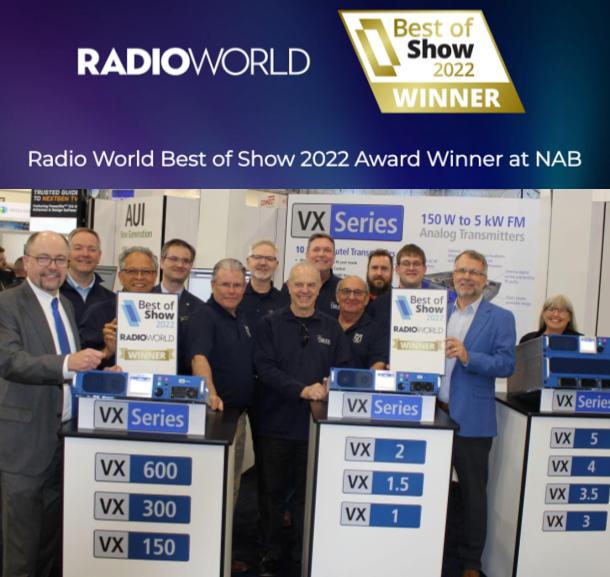 Radio World Best of Show 2022 Winners
VX Series FM Transmitters & New Advanced User Interface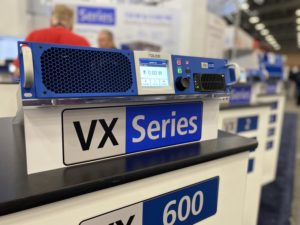 Introducing VX Series, 10 New FM Transmitters
Product Lineup
Launch Webinar
Press Release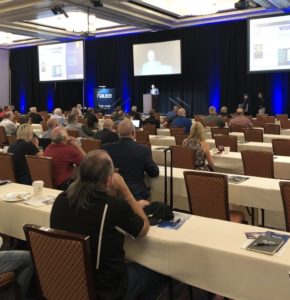 [email protected] Radio Technology Forum
Sunday April 24, Flamingo Las Vegas. Thanks for joining us both in-person and Live Stream.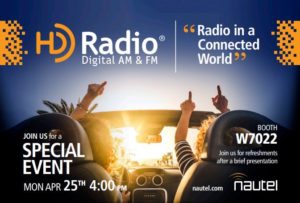 HD Radio Event
Monday April 25, 2022, 4:00 PM, Nautel Booth W7022.
"Radio in a Connected World" with Ashruf El-Dinary, SVP of Engineering, Xperi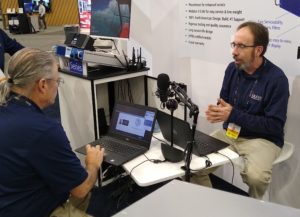 Transmission Talk Tuesday: Live from NAB
Tuesday April 26, 2022, @12 noon EDT, Live Stream Webinar.