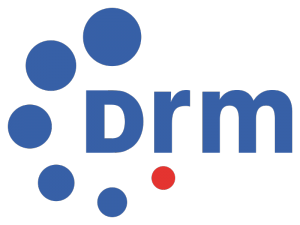 DRM is the universal, openly standardised digital broadcasting system for all broadcasting frequencies, including the AM bands (LW, MW, SW), as well as VHF Bands I, II – (FM band) and III.
DRM provides the exceptional sound quality and ease-of-use that listeners have come to expect from digital radio as well as a host of additional features including surround sound, text, slideshow, electronic program guide, data services, and motion video. Learn more at Digital Radio Mondiale.
Nautel DRM Solutions
Nautel offers the industry's broadest offering of solid-state DRM models ranging from 1 kW to 2,000 kW.
AM and Medium Wave Transmitters for DRM Transmission
NX Series AM transmitters with power levels from 1 kW to 50 kW
NX Series Medium Wave transmitters with power levels from 100 kW to 2 MW
Digital Broadcasters Depend on Nautel
Whether building the BIGGEST or building for a BILLION, Nautel is ready to take on the world's largest digital radio deployments.