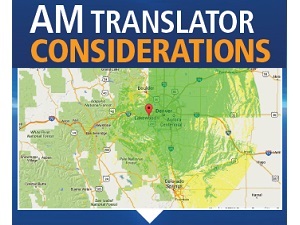 Host Chuck Kelly and guests Jeff Welton and John Garziglia explore what it takes to get an AM translator on the air successfully. John Garziglia is a specialist in Communications Law at Womble Carlyle in DC and has extensive FCC Attorney experience.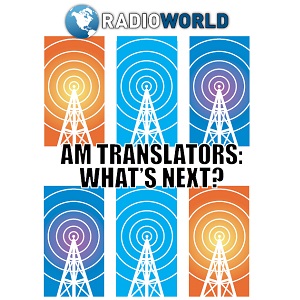 This eBook lays out the recent history of translators for AM and explores questions for stations that are pursuing this tactic. Everything from when you can start building, to whether AM broadcasters are finding financial success.
Hear from broadcasters, translator veterans and technical experts including Ed Henson Jr., Bud Walters, Chuck Anderson, Sam Wallington, Timothy Warner, Ron Castro, Cal Zethmayr and John Garziglia.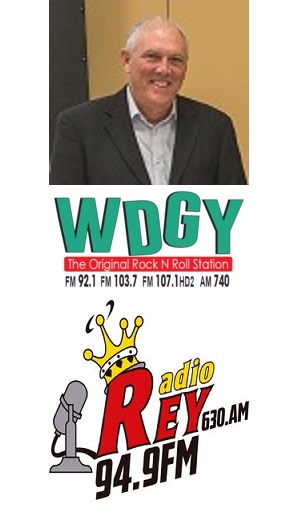 WDGY & WREY Love Nautel VS Translators
Greg Borgen – President, WDGY/WREY – has been using three VS Series transmitters as AM Translators with zero issues since March 2016. "Set 'em and forget 'em basically. Nautel's are bullet proof!"
When looking to buy an AM Translator, Greg wanted "dependability and the highest quality possible" and chose Nautel because "they're built to last and the best that money can buy."
He purchased all three Nautel VS transmitters with built-in Orban Inside™ audio processing and says they all sound fabulous, "Sound every bit as good, if not better, as the big corporate facilities in my market. We've had many 'audio geeks' call us raving about the great sound!"
Greg uses the AUI control functionality via the Internet to monitor his VS transmitters but has "never encountered any deviations that we need to adjust." During his quick and easy install he used the audio processing presets, "let 'em rip" and has not had to touch them since.
The most important advice I can give a station looking to do this would be 'Don't cut corners, buy the highest quality equipment that you can. You'll know it will work and serve you well."
WDGY: VS1 translator to 103.7 FM; VS300 translator to 92.1 FM
WREY: VS1 translator to 94.9 FM
For a limited time you can pick either FREE Orban Inside or take $1,000, $2,000, or $3,000 OFF your VS300, VS1, or VS2.5 respectively.
SIGN-UP NOW